Our services
The Bespoke work made at Greenwich CT and Rye NY. Over 8000 stitches. Every stitch counts. It's a lost Art that few people can do it.  ​
HEMMING A good tailor can make the difference between a garment that simply looks okay on you and a garment that looks fantastic on you. We have been altering women's clothes for nearly 4 decades with a very high satisfaction rating.  All work is GUARANTEED! SAME DAY SERVICE FOR HEMMING Alterations We offer all kind of alterations for men and…
Servicing 2 Locations
347 Greenwich Ave
Greenwich, CT 06830
(203) 869-2883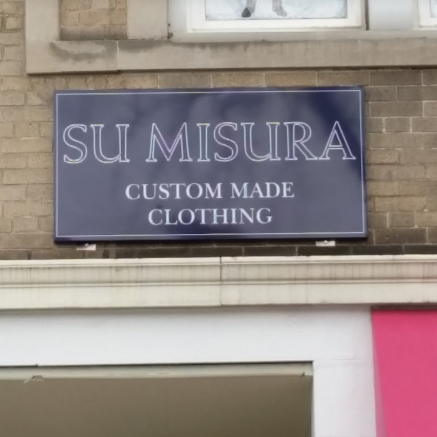 6 Purdy Ave
Rye, NY 10573
(914) 967-5625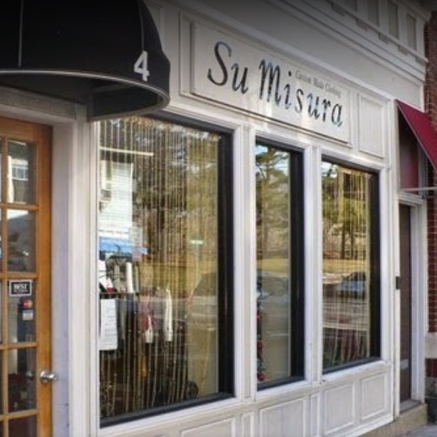 A TRUE MASTERPIECE
Each garment is hand finish piece by piece. Final delivery is 2 weeks.